Active Outfitters
Come shop and find all the top name brands to help get you out and be active.
Get the brands you
know and love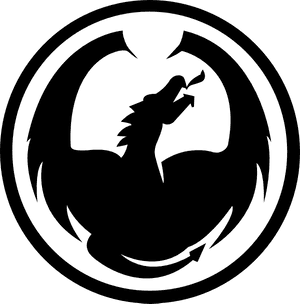 Every product sold at Active Outfitters is hand picked for quality.
Not only do we carry all of the top brands you expect, but we actively search for new brands to market that offer the same quality. Innovation is a good thing — we want to bring you that with the companies we choose.
Custom Active & Business Wear
Looking for custom apparel?
Look no further!
We offer a huge variety of brands, sizes, and styles to help you achieve the look you are going for. Whether it is a company outing, day to day operations, or a sports team: we've got you covered. We even custom generate order forms for you that use your logo on the specific items you choose for the form. Our goal is to be your one stop shop. No hassle of buying and taking items else where to get customized. We work very closely with an embroiderer and a screener to ensure each customer gets high quality items. You order with us and pick up with us — we take care of the rest.
About
As a family owned business, we started our store with two goals in mind:
Getting you the gear that helps you get out, be active, and create an active lifestyle.
Creating a friendly environment with outstanding customer service that will be second to none.
Putting these two together has created the ultimate shopping experience where customers become friends since 2015.
Get in touch
For questions and inquiries, please contact us via phone or contact form submission.